3D | CGI
Anything can be created with Computer Generated Imagery or in short CGI. We do this trough 3D modelling and animation. Styles range from conceptual graphics to photo real integration.
Compositing
Different filmed elements and CGI can seamlessly be integrated with each other. A wide range of compositing services are available: Tracking, rotoscoping, keying, color correction, and many more.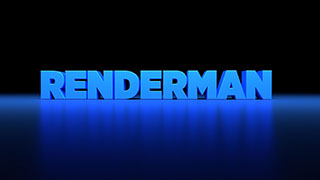 RenderMan
We use Pixar's RenderMan as our main rendering engine to create CGI. We can also provide help with licensing and support for RenderMan users.